No downtime with dead simple disk space monitoring
Add a simple line to your SSH enabled user and prevent downtime.
Downtime costs money
Server down? Chances are the disk is full. Again. Be notified before that disk fills up.
1 minute deployment
Only add ONE line to your users authorized_keys file
Maximum security
No additional software needs to be installed. No need to open new ports
Regular checks
We check your servers regularly and warn you when we detect a disk filling up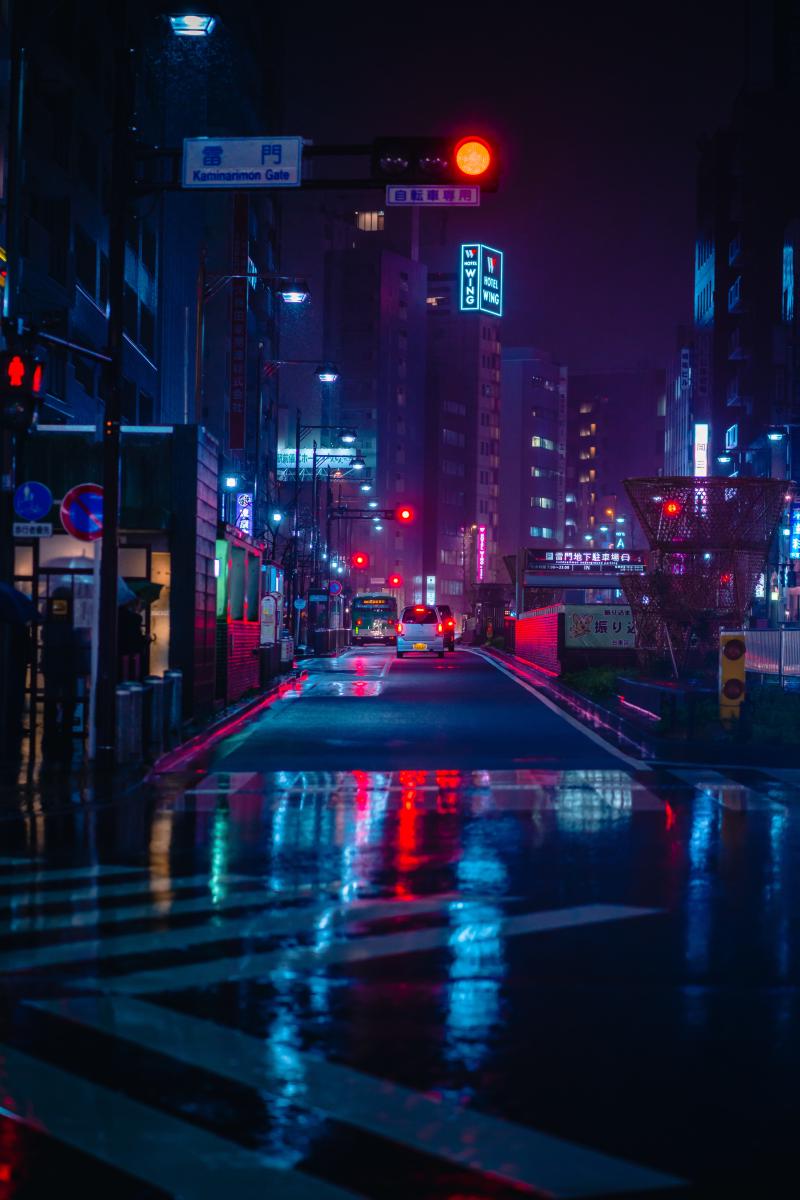 Elegance
Dead simple deployment
There's not a server in the world which doesn't have SSH enabled. Simply SSH into that server and add ONE line to the authorized_keys file.
Works on all SSH versions

A regular user is enough

An existing user can be used

No code required

No software to keep up to date

"I don't think I'm much of a Linux user but even I could do this!"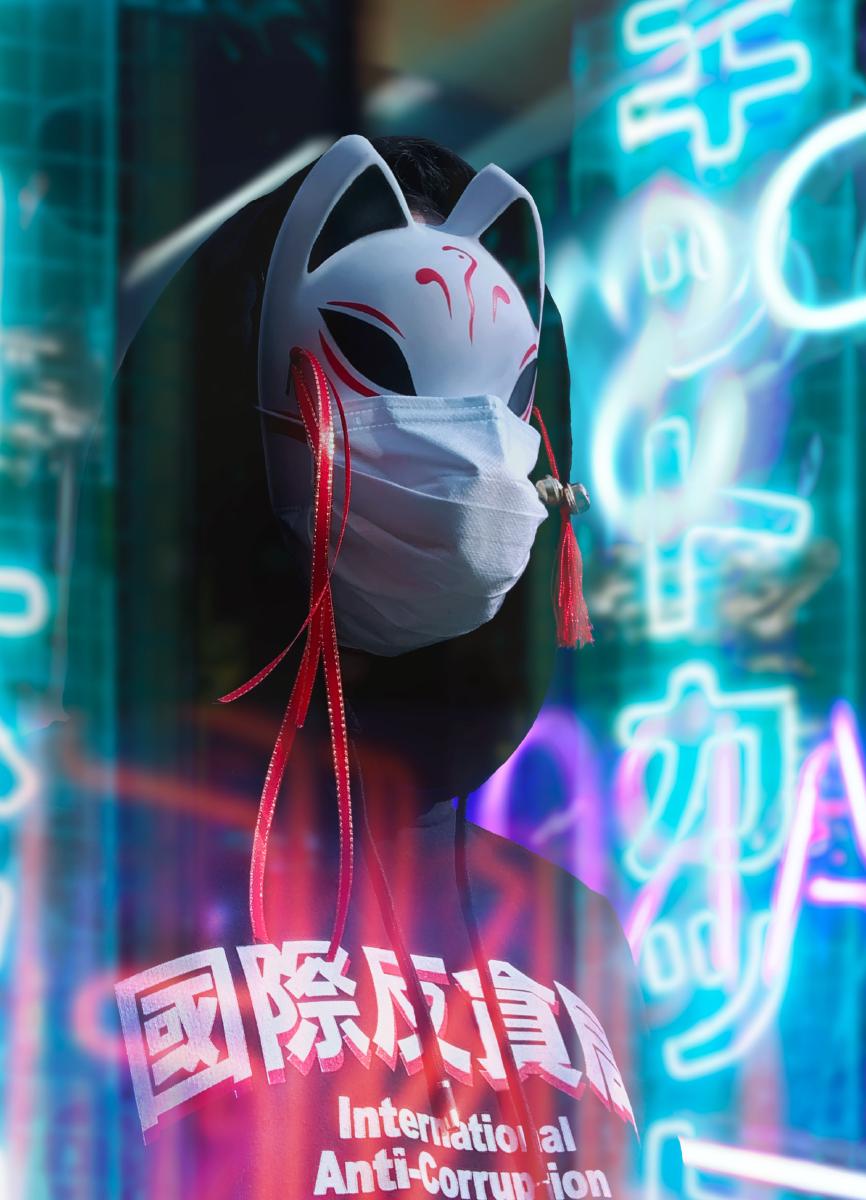 Security
Maximum security
Installing software is a risk. It needs to be maintained, updated and patched. We use existing software which has been around for ages. The battle tested sshd and the venerable df. There is nothing to hack.
No proprietary software

No new updates

No elevated permissions required

No firewall modifications

"Our ops team started complaining before I could tell them no changes to our servers are required."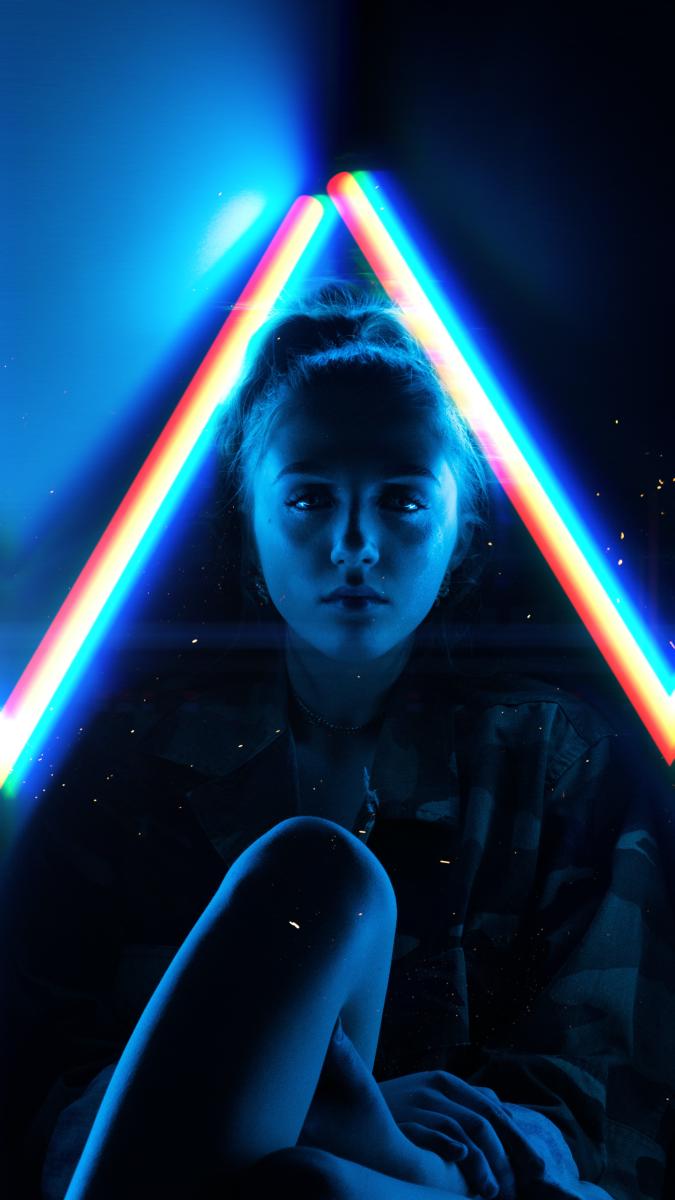 Safety
Regular checks
We check the disks of your server a couple of times a day. Thus we can predict when the disk is full. AI bingo!
Timely alerts

Round the clock monitoring

Retries when a check fails

"No longer is the first thing what I do is check the servers."
Simple, transparent pricing
Let us keep an eye on your servers so you can continue to do business.
Billed Monthly
Billed Annually
Free-rider
Monitor a single server. Great to get started and no strings attached.
Features include:
1 server

Checks every 2 hours

Email notifications

Telegram notifications
Noodle shop
You mean business and can now monitor up to 5 servers.
All features of Free-rider plus:
Mega corp
You are a part of the fabric of society, going down is not an option.
All features of Noodle shop plus:
Expecting more than 20 servers? Wow.
How does it work?
2. $ echo 'command="df --portability" ssh-ed25519 OUR_KEY' >> .ssh/authorized_keys